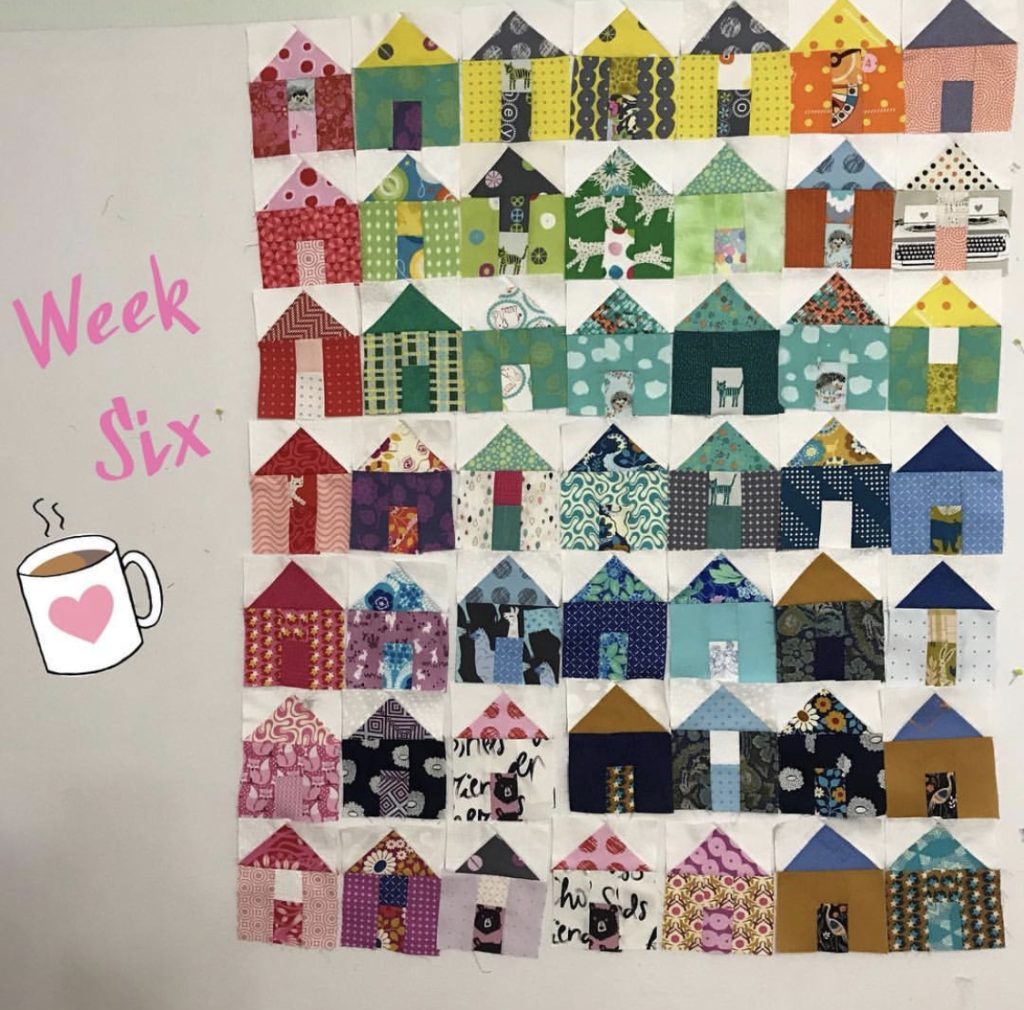 Quilt Alongs are a great way to get back in the quilting groove when you need a little push and inspiration.  Below is a list of three QALs that have either just started (so not too late to jump in) or will be starting soon:
I am Enough – Starts Sept. 28, 2018
Save the Bees – Started  Aug. 1, 2018
Ghost Quilt with Then Came June  – Started Aug. 6, 2018
Swaps are also great for jump-starting your quilting or getting out a funk. You can find usually find those on Instagram, like the wonky star swap that is a ton of fun and great way to connect with other quilters.