An assortment of "I LOVE Memphis" fabric panels (like the ones below) are now available for purchase!! Head over to Jubilee Quilt Company and take a look. And for non-Memphis folks, there are other city fabric panels in the works, like Nashville, Austin, & others.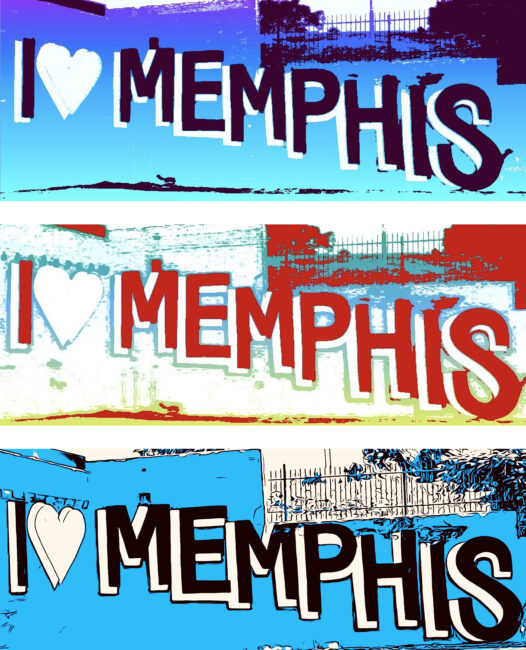 Fabric panels are great for pillows, tote bags, and other sewing projects. Here are two pillows I have done, using my "no-rules," improv' piecing method.
If you purchase a fabric panel and make something with it, please tag me on Instagram @mattyjhb, as I'd love to see it!!!