I made this sweet kitty pillow for my oldest daughter for Christmas this year.
Below is a close up of the larger two kitty fabrics: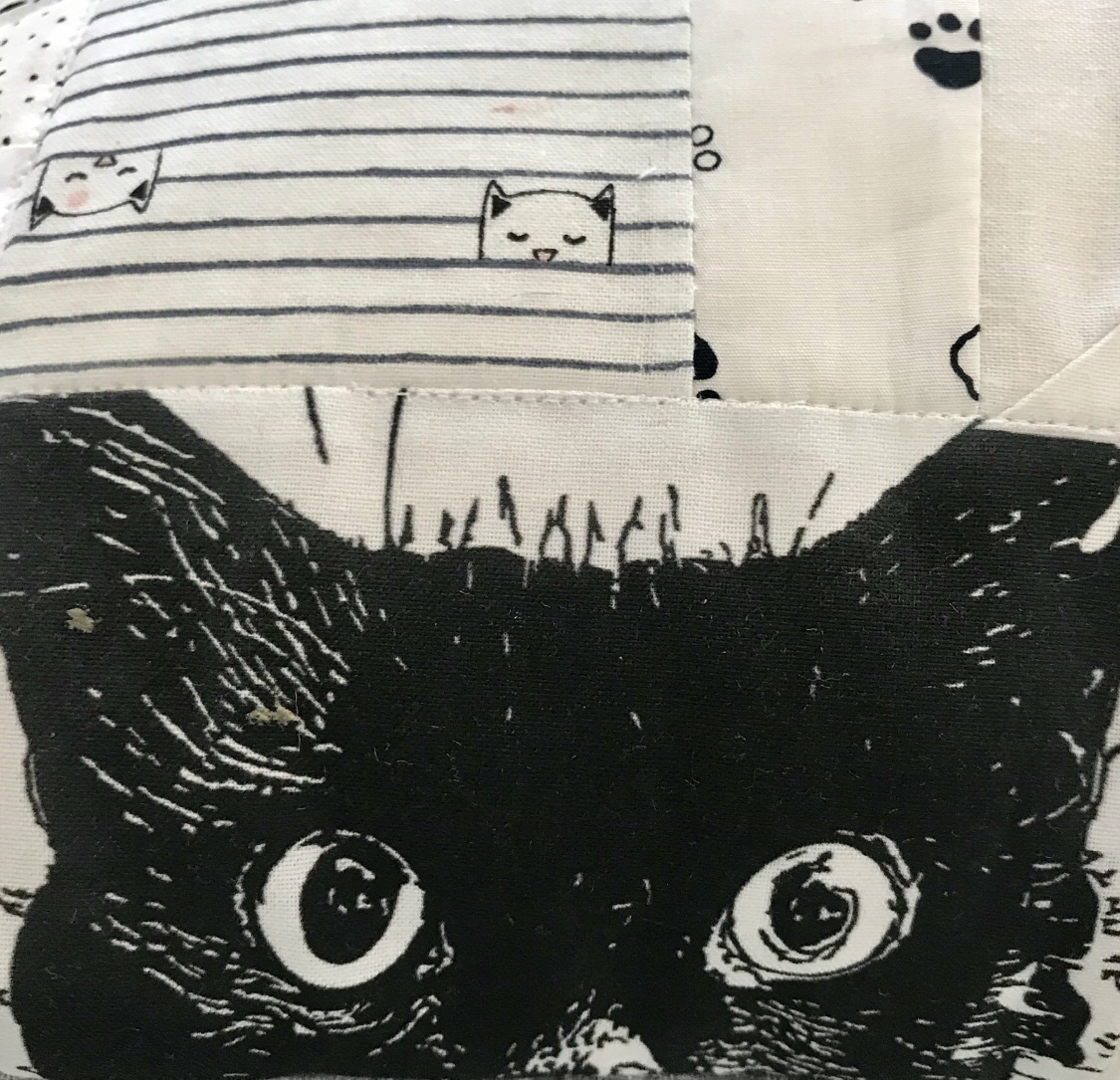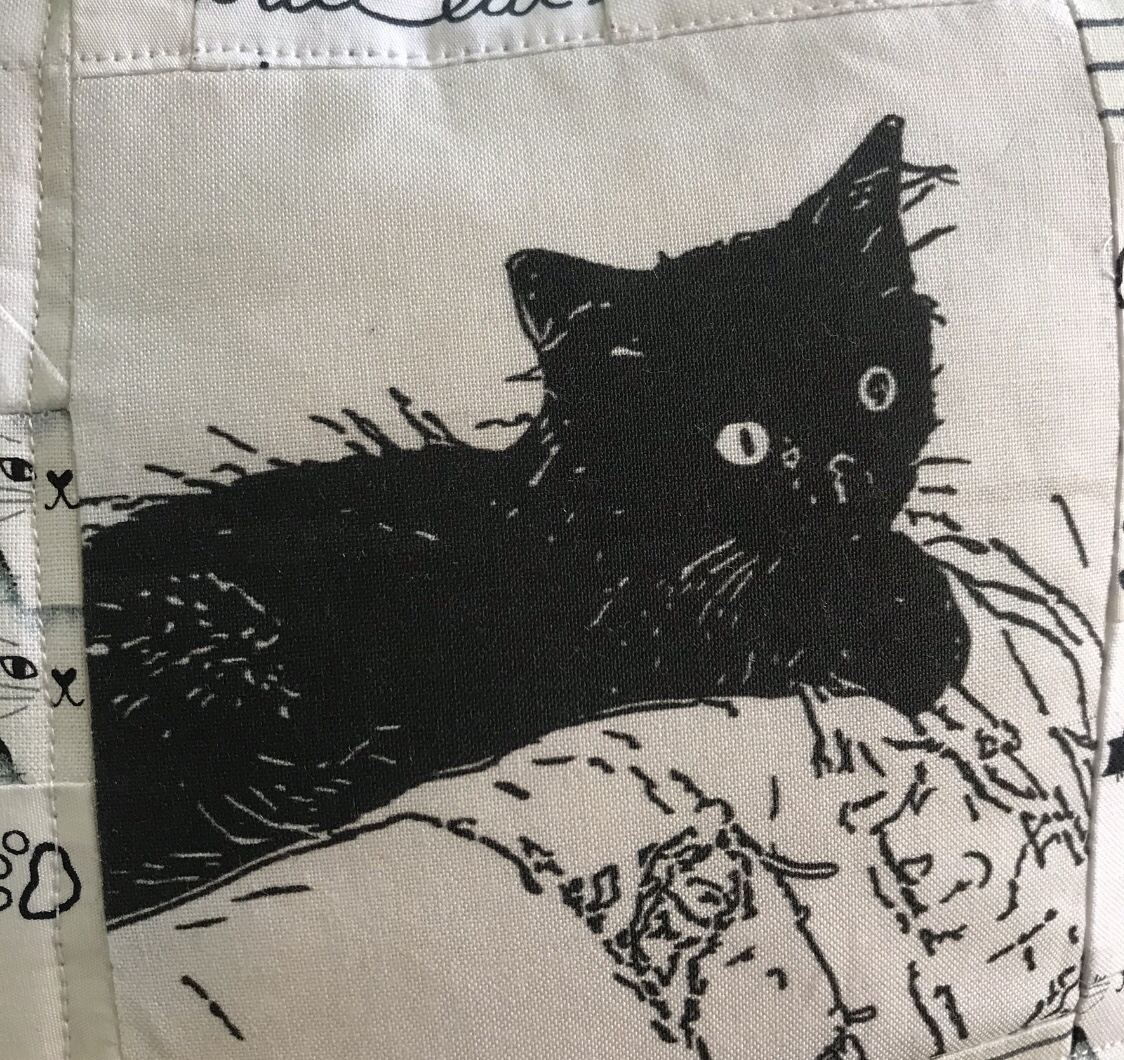 Those fabrics are made from the photos below: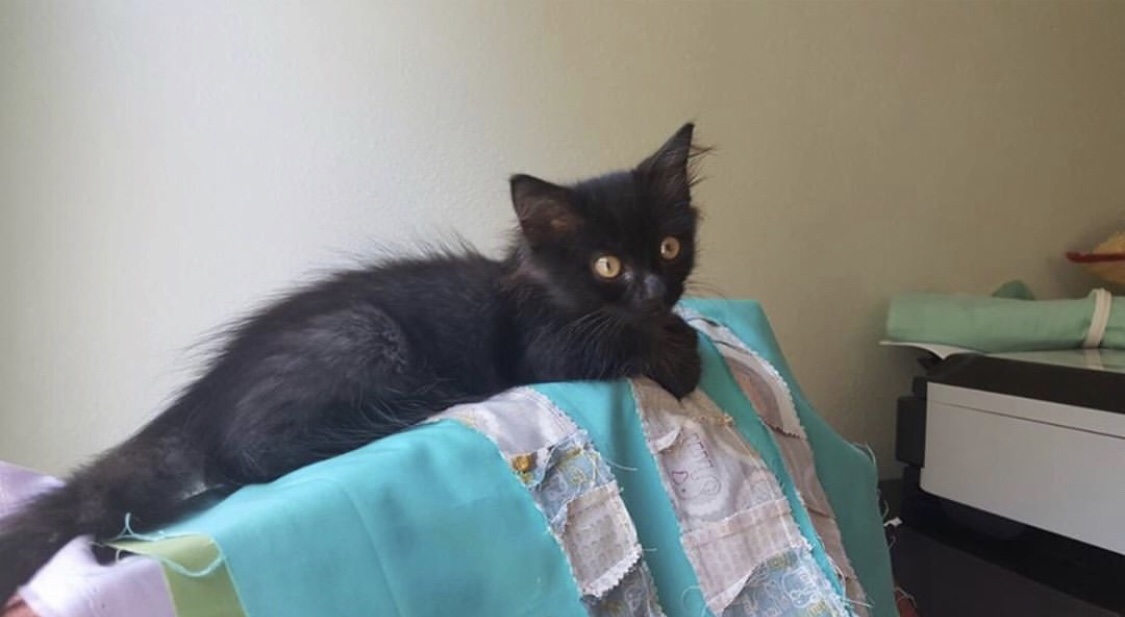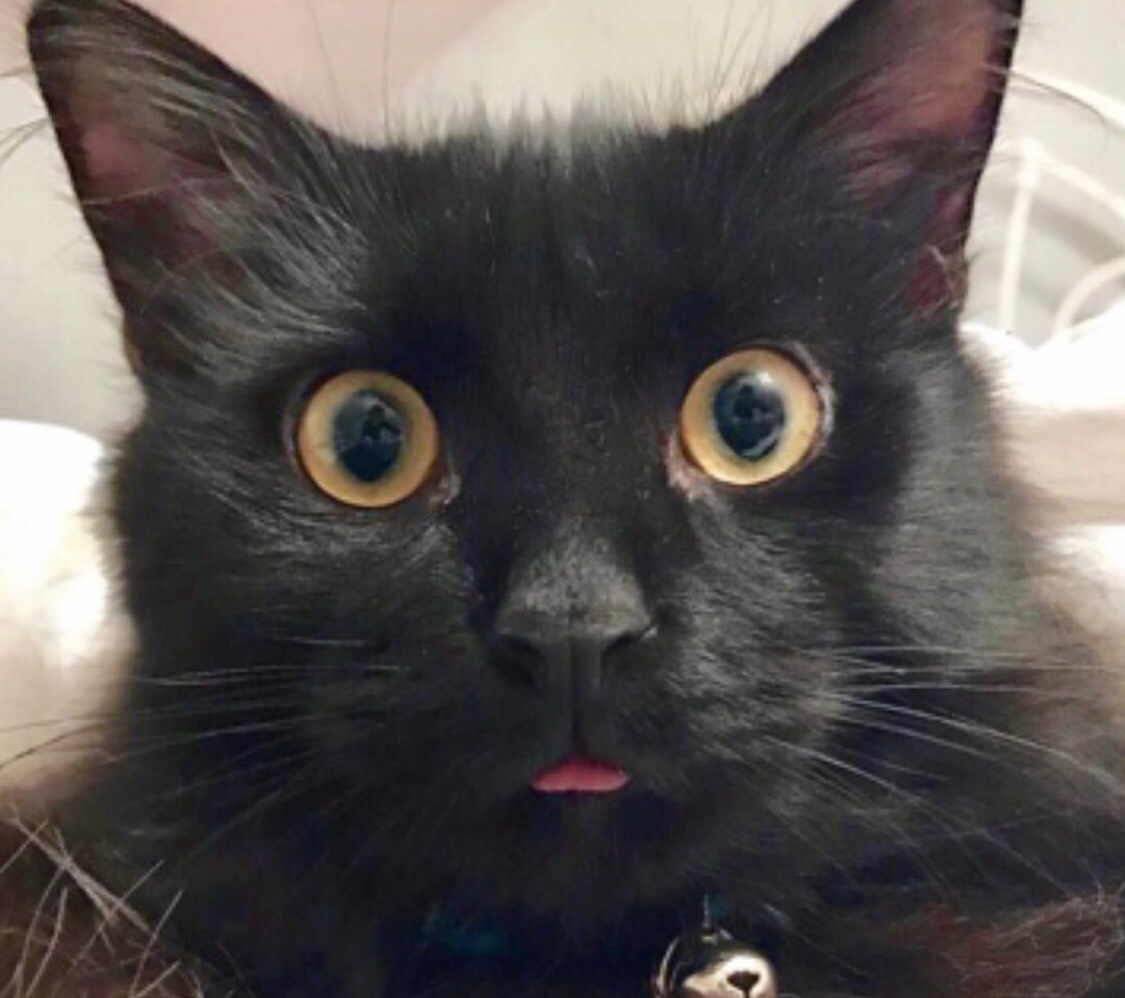 I used the Olli App on my iPhone to convert the photos to a black and white drawing.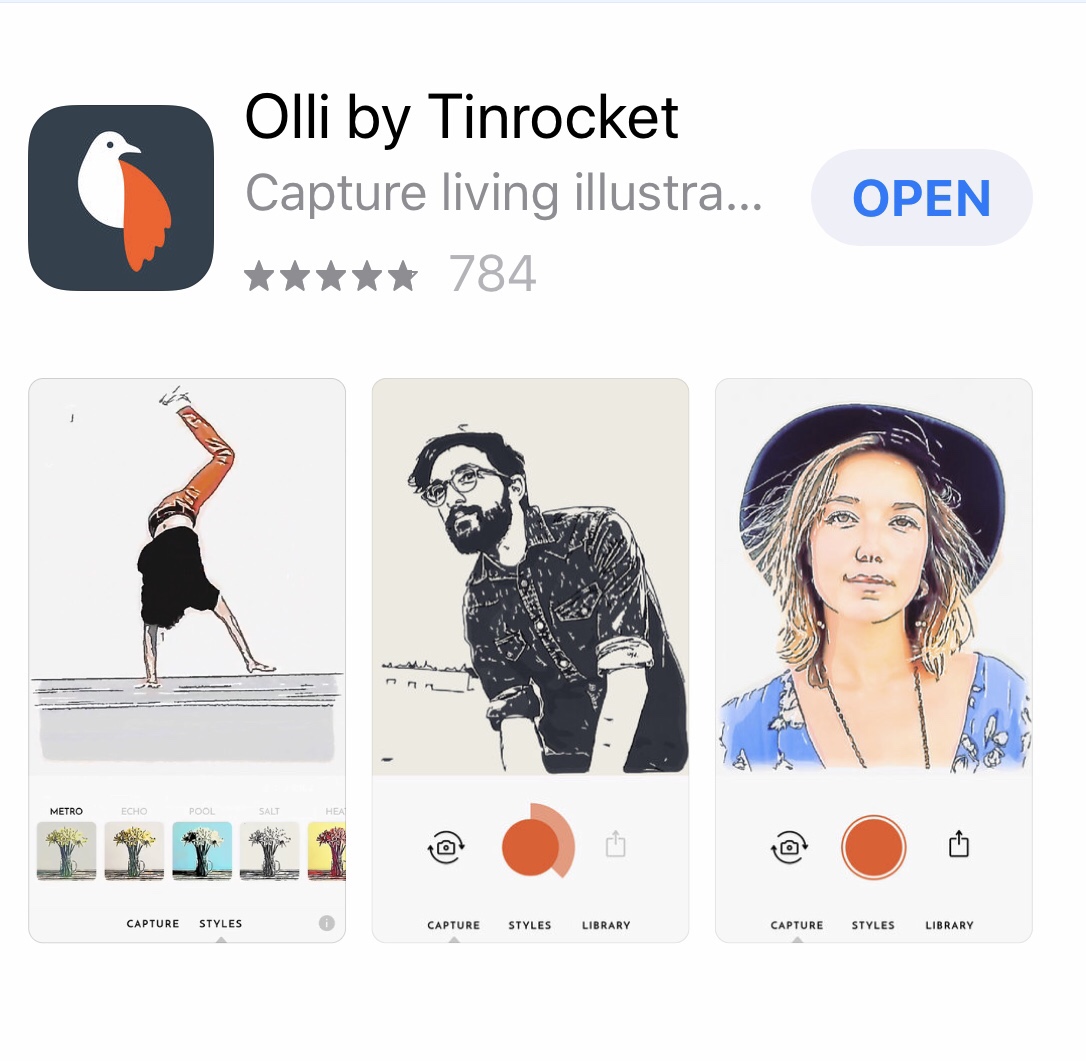 The Olli App converts your photo to an illustration. You can adjust the line intensity and shading, which I did for the two kitty illustrations. The Olli App also has various filters resulting in different illustrations. "For this particular look I used the "Salt" filter. In addition to the adjustments inside the App, I also did post edits adjustments on my iPhone, which resulted in a black/white illustration. Then I upload to Spoonflower for printing. I usually print nine 5×5 Photo Designs on one fat quarter, and then use them individually in a quilt or pillow.