One of the quilt patterns I'm working on is color-block quilt that incorporates in Photo-Designs. If you're new to this blog, a Photo-Design is a photo that you convert into artistic design like a pencil sketch, watercolor, pop-art etc. using a photo-editing software or an App on your smart phone.
Back to the color-block quilt design. So right now I am working with all the various Apps (and there are a TON) to determine which App and filter produces a certain color. I LOVE figuring this stuff out, which is good for you because it's pretty time consuming!!
I want to share with you these two green-toned Photo-Designs that I recently created using an App. This will give you an idea of what you can do with your photos when creating a color-block quilt.
Here's the first one – my little Eleanor. She's just a year old. She's a pistol of energy.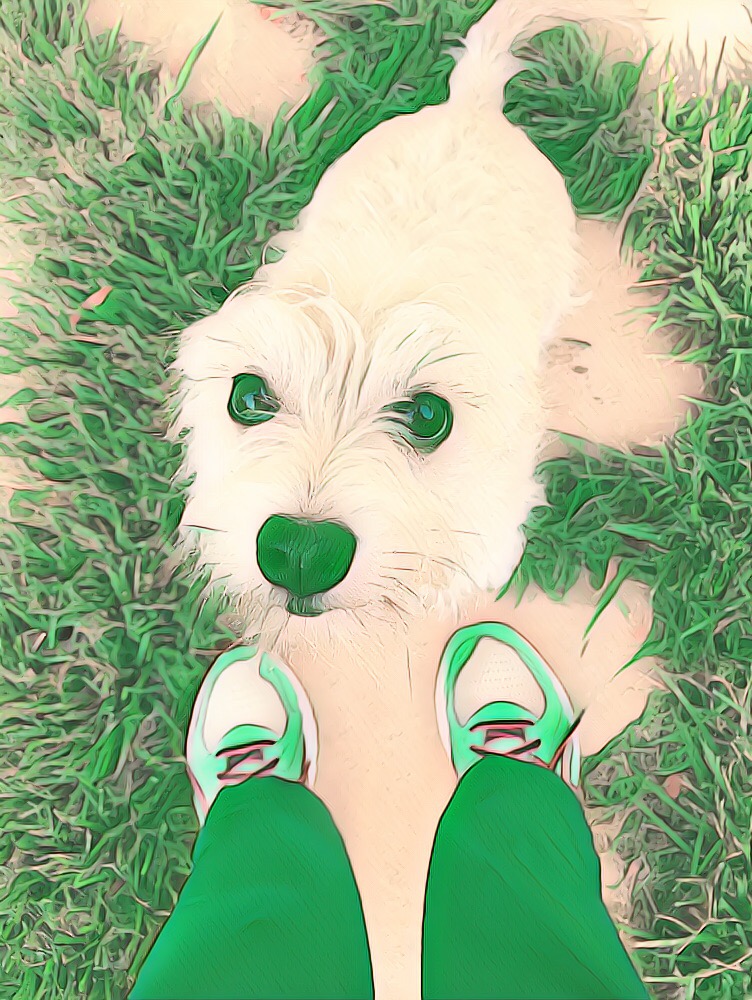 Here's the original photo –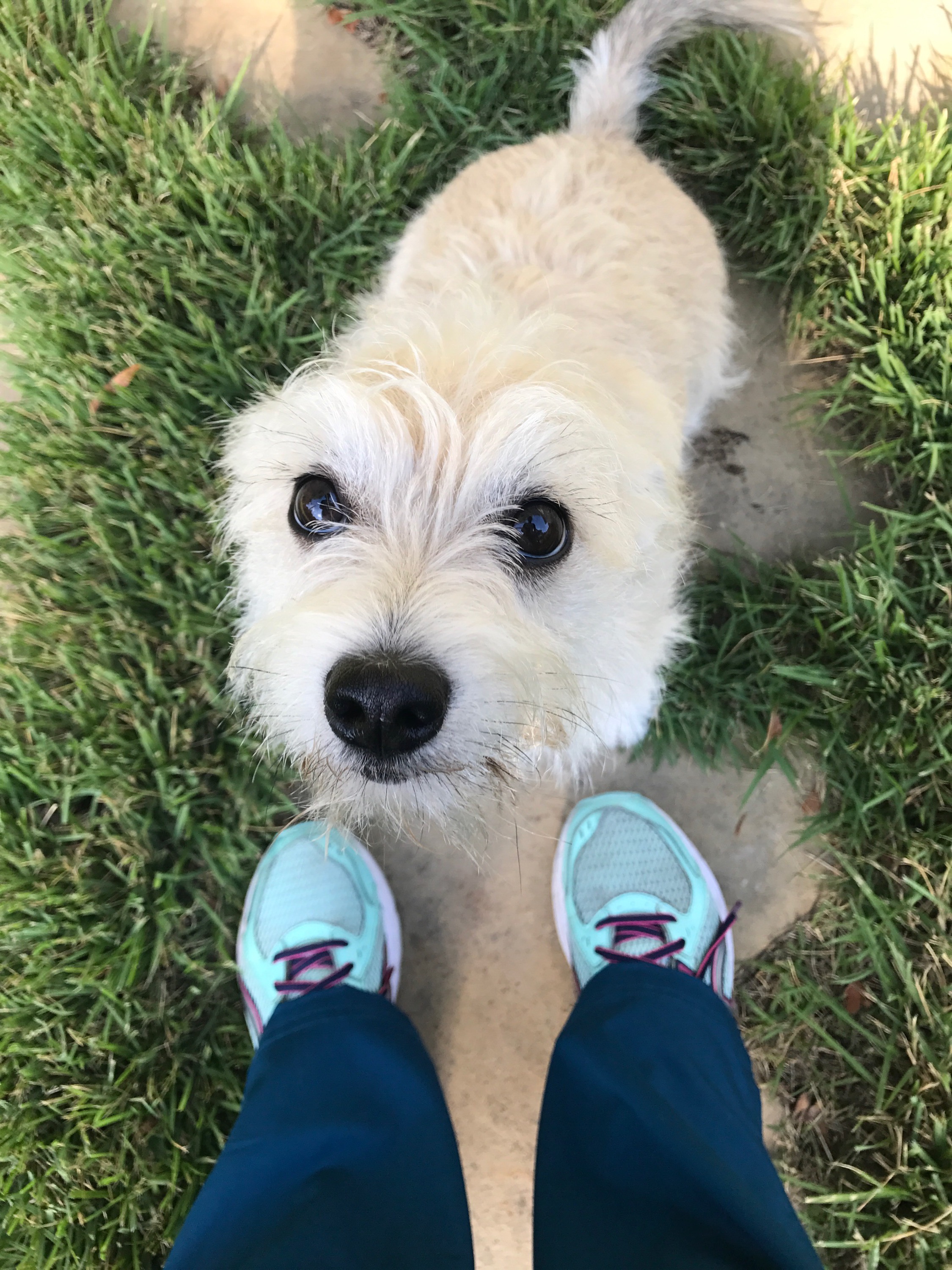 Its a great photo but when it's converted to a Photo-Design it becomes a great design to incorporate into a color-block quilt.
Here's the other green-blue toned Photo-Design I'm pretty stoked about-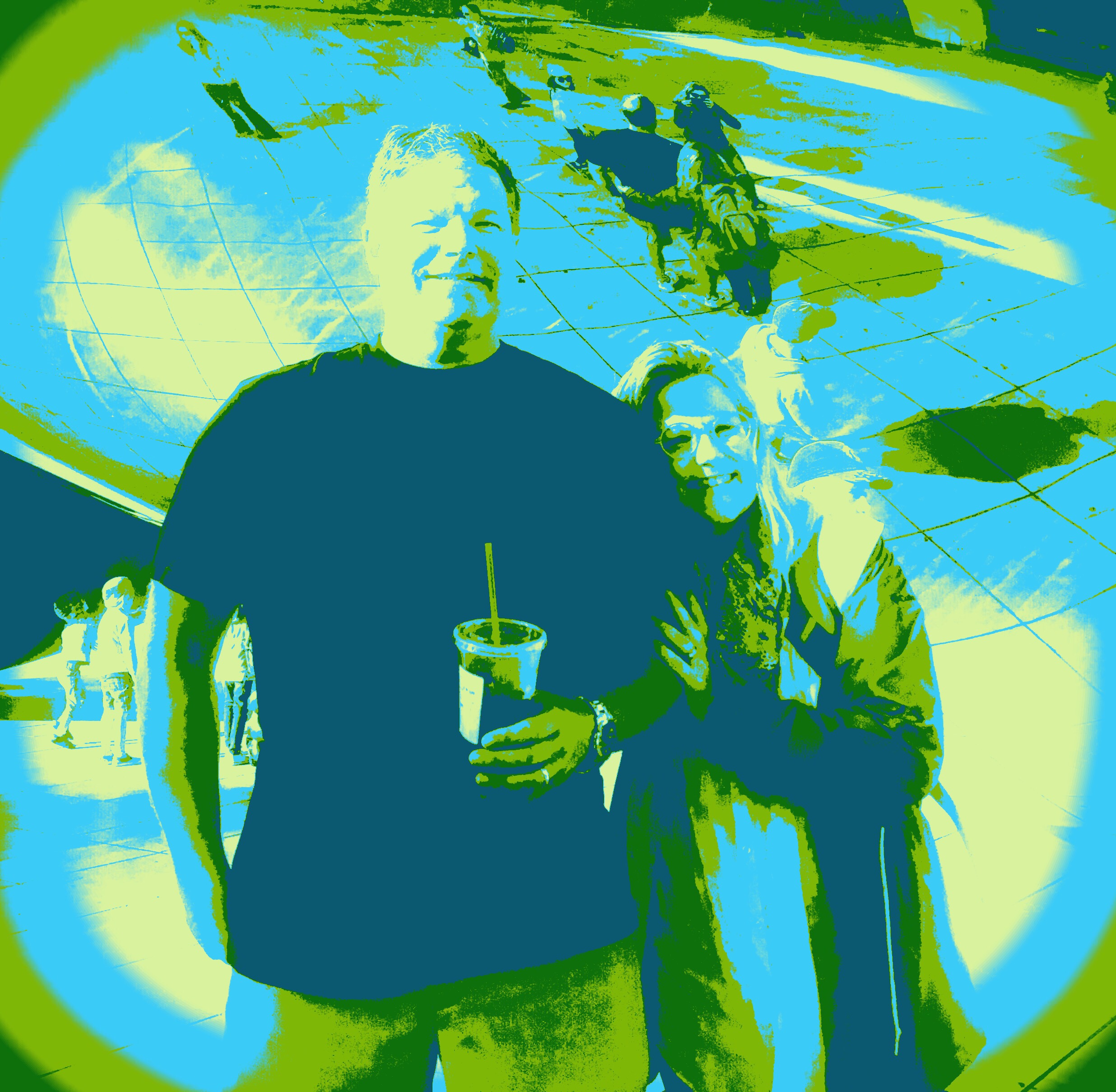 Hopefully I can have this color-block pattern ready soon. It will be easy and throw quilt size. No big, scary quilt designs from me!!